DID YOU KNOW the "O" in ORA stands for OHIO?​
Sounds like a silly question, but we want to make sure everyone knows we represent the entire Buckeye state. That's why the ORA staff is kicking off the #OhioWorksHere Tour to visit all of our members across the heartland. We're coming to YOU!
We've been around for almost 100 years, but that never would've been possible without each of our members. So, as the ORA continues to grow and transform with Ohio's dynamic restaurant and foodservice industry, we want to make sure we have face-to-face time with you, your staff and hear your stories. Then, we'll share them with the world! Did we mention we'll be more than prepared to taste-test the special of the day?
The best part of the tour is that everyone has a chance to join us from the comfort of their own hometown by following us on social media and searching for the hashtag: #OhioWorksHere. Browse through photos, videos and stories of the hard-working people behind Ohio's third largest industry.
Whether it's donut tours, ale trails, festivals and fairs, we'll soon visit your neck of the woods to not only eat great food and experience great service, but to also listen and learn more about what matters most to our members.
We're proud to be a part of the heartland's restaurant and foodservice industry, and we're ready to hit the road and show the world that we're proud of why #OhioWorksHere. ​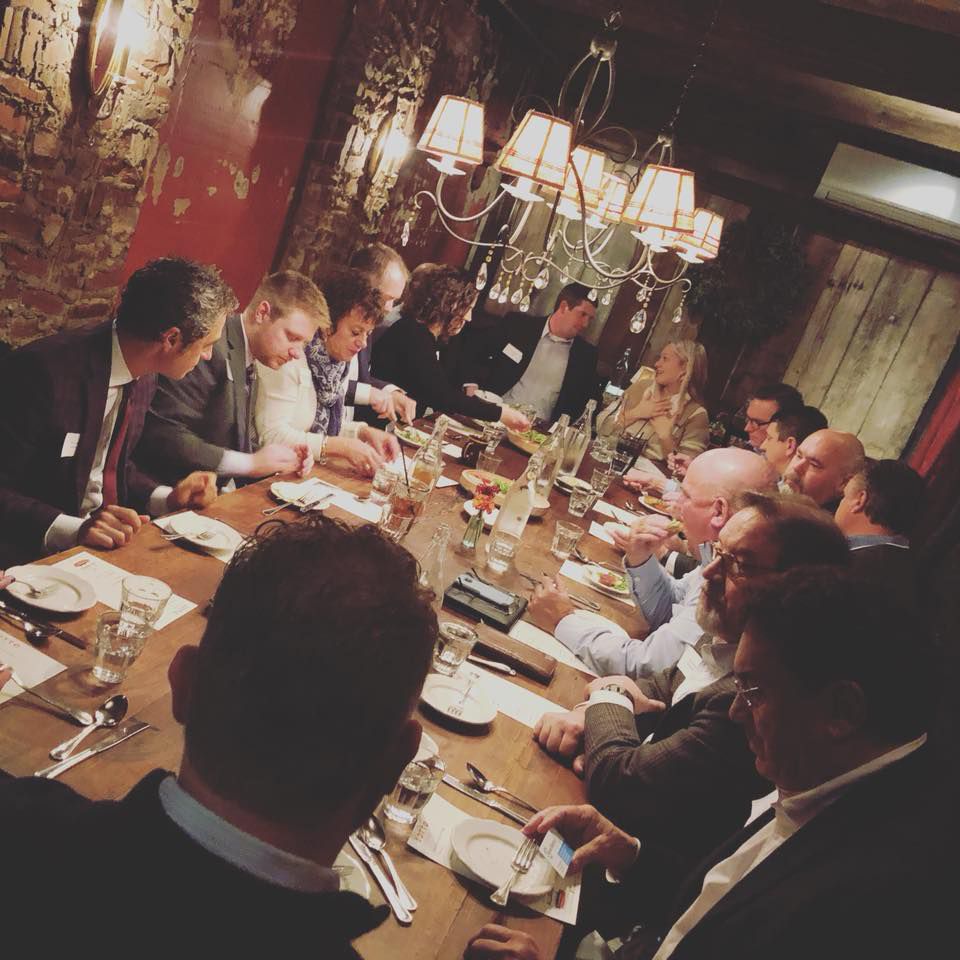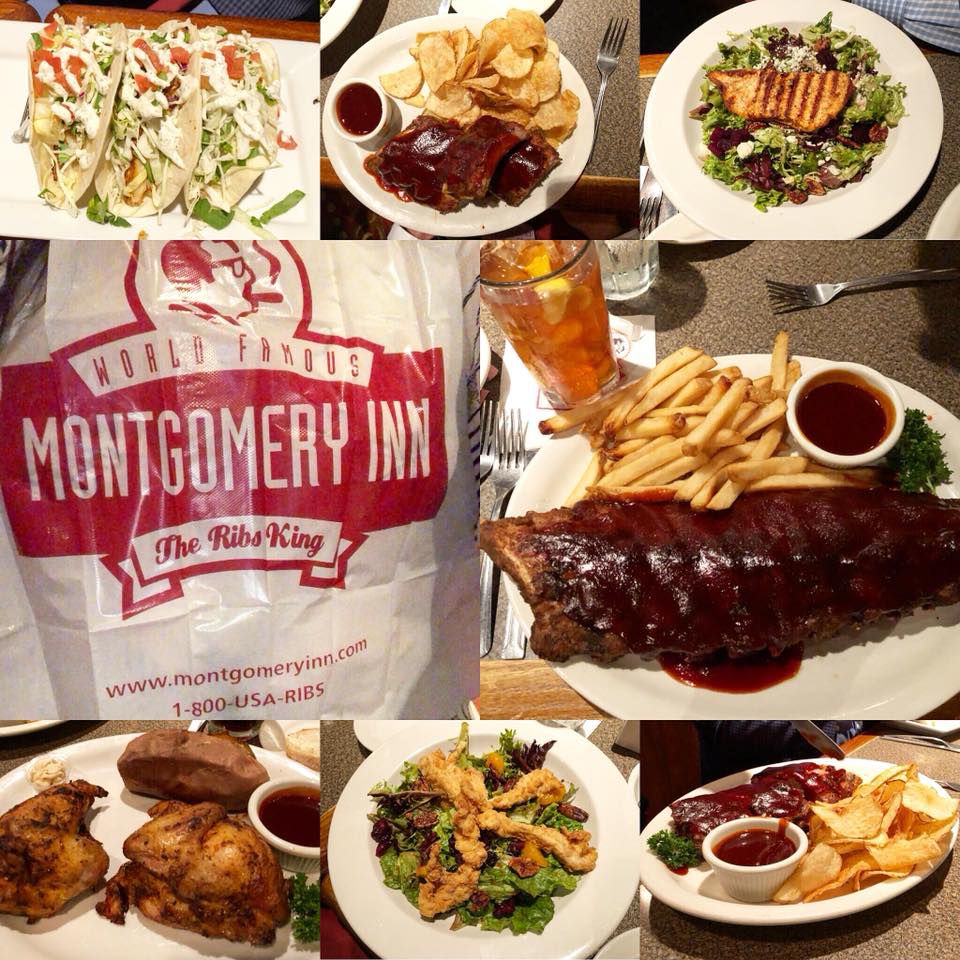 WHERE WILL YOU SEE US NEXT?